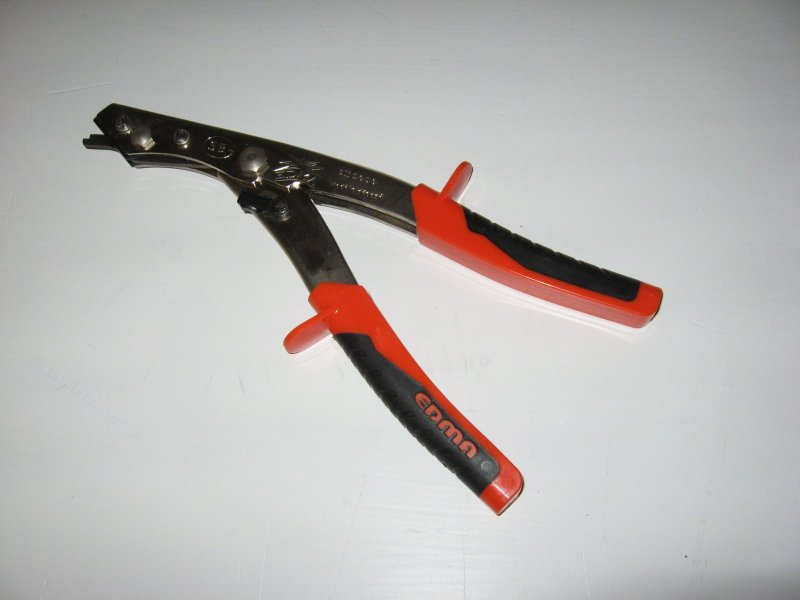 Jilson Quicksnip Metal Shear
(0) Reviews: Write the first review!
PART#: J-1251
STARTING AT
$44.50
Jilson Quicksnip Metal Shear
Heavy Duty Industrial Quality Sheet Metal Shears
Makes Straight or Curved Cuts Without Distortion
Replacement Blades Sold Separately under Item #2511-BR
Start Cuts Right In The Middle Of Your Panel.
Drill A 5/16″ Starter Hole And Cut From There.
The Flat Surface Never Distorts Or Twists The Metal.