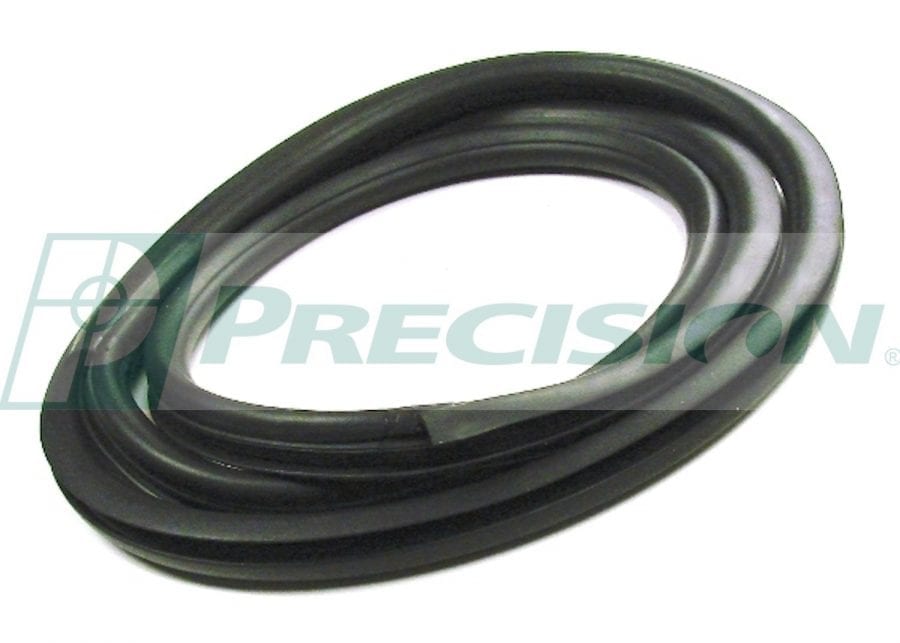 1954-1955 GM Pickup Windshield Seal w/o Trim Groove
(0) Reviews: Write the first review!
PART#: WBL362GM
STARTING AT
$

41.50
This windshield weatherstrip seal is for the 1st series trucks. This application goes first on the glass and is installed using the rope-in method. This is a standard black gasket without trim groove. Made from ozone resistant EPDM rubber and from the same OE specs as the original for an authentic fit and finish.
Product Description
Windshield gasket for 1954-1955 GM full size pickup.