1972-1993 Dodge Fullsize Pickup/Ramcharger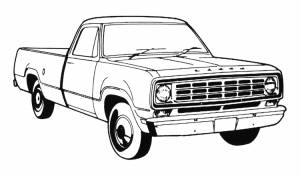 1994-2002 (1994-01 1500 & 1994-02 2500/3500) Dodge Fullsize Pickup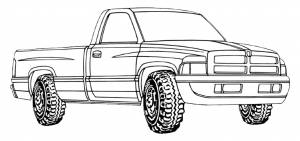 2002-2008 (2002-08 1500 & 2003-08 2500/3500) Dodge Fullsize Pickup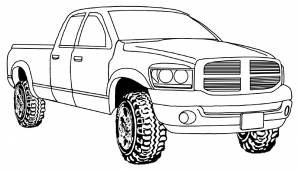 2009-2015 Fullsize Dodge Pickup
Have a Dodge pickup, van or SUV you're looking to restore? Are you a repair shop owner or commercial fleet manager in need of a reliable and affordable source of Dodge repair panels? Look no further than Raybuck Auto Body Parts.
We've been a leading automotive aftermarket parts supplier since 1985. We carry a large inventory of Dodge replacement parts for models such as Dakotas, Ramchargers, Caravans and more.
No More Wasting Money On OEM Parts
Raybuck replacement parts are a price-friendly alternative to those expensive original equipment manufacturer parts. Our goal at Raybuck is to be able to offer our customers top-quality replacement parts at prices that can fit any repair budget. Many of our parts are made from high gauge steel to ensure maximum strength and durability. You'll be able to restore your vehicle to like-new condition while increasing its lifespan.
Repair Panels for Decades-Old Vehicles
Although you will find Dodge repair panels for models as recent as 2011, Raybuck can also supply panels for your older Dodge vehicle. In fact, we have panels for Fullsize Vans going back to 1971, as well as for Fullsize Pickups/Ramchargers dating back to 1972.
No More Wasting Time with Unknowledgeable Suppliers
At Raybuck, we understand your time is valuable. That's why we give you access to highly knowledgeable replacement parts experts who can answer your questions quickly and thoroughly. And when you call us, you'll get to speak to a live person instead of being routed through a frustrating phone tree. Our strong focus on customer support is what sets us apart from the rest.
Take a Few Minutes to Browse Our Inventory
We invite you to take a few minutes to browse through our extensive replacement parts inventory. Discover why Raybuck has developed a well-deserved reputation for delivering quality parts and world-class service.