1948-1966 F-100 Pickup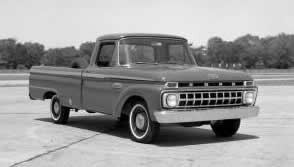 1967-1972 Ford Pickup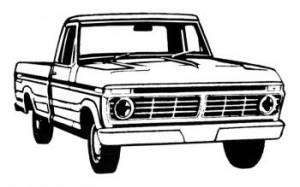 1973-1979 Ford Pickup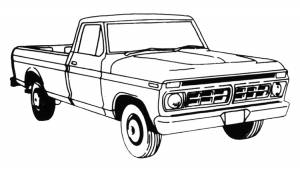 1980-1986 Ford Pickup
1987-1996 F150/250 LIGHT DUTY and 1987-98 F250/F350 HEAVY DUTY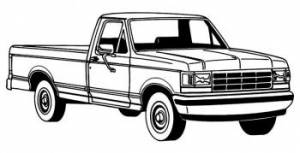 1997-2004 Ford F150 and F250 (Light Duty)
2004-2008 Ford F150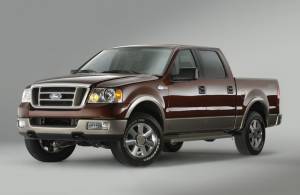 2009-2014 Ford F150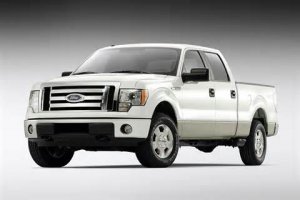 1999-2014 Ford F250/F350 (Super Duty)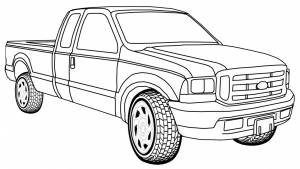 Factory-Quality Restoration
As the years go by, your Ford takes more and more shots. Rust, dents and other damage start to mount, taking away from your truck's appearance and making it look older than its years. That's no way to go about owning a Ford. Not when there's an easy solution to this problem.
Is Your Ford Marred By Rust or Dents?
Raybuck's Ford repair panels can help facilitate your rust repair. Restoration can extend the life of your vehicle, and our prices make restoration extremely affordable. All our repair panels for Ford vehicles are manufactured under rigid conditions with quality materials. We utilize the highest gauge steel possible for each part to ensure there is no buckling, warping or stress lines. You will never have to worry whether your Ford repair panel will fit — our parts are tested on actual vehicles to ensure both a mechanical and visual fit. When you are looking for strength, durability and quality, look no further than our Ford repair panels.
At Raybuck, you can purchase quality Ford repair panels from the convenience of your home, 24 hours a day, 7 days a week. Want to verify that the Ford repair panels you are ordering are the right ones for your vehicle? Our live phone service representatives are available to assist you, answering any of your questions accurately and knowledgeably. Restore your vehicle to a like-new condition with high-quality Ford repair panels from Raybuck. We make every effort to ensure your complete and total satisfaction with all of our products.
Find Unbeatable Service and Selection
At Raybuck, your customer experience starts with great selection. Because we know how important it is for you to find exactly what you want and need, we offer a wide selection of quality Ford repair panels, including:
Rocker panels
Cab corners
Cab mounts
Door skins
Cab floors
Shields and head supports
Chrome bumpers
Bumper brackets
Upper wheel arches
Door bottoms
Pillars
Wheel arches
Battery trays
Bedside sections
And more
These are quality, durable repair panels that will restore your Ford to its previous appearance and serve as a long-term solution for added life within your vehicle.
Get Like-New Condition
Fords new and old are carrying scars from the road. Repair panels are a fast, inexpensive, easy-to-install solution for making these scars go away and returning your Ford to its straight-from-the-factory glory.
Start your journey to a fully restored Ford with Raybuck, and browse for your model and year.