1963-1983 Jeep Cherokee/Wagoneer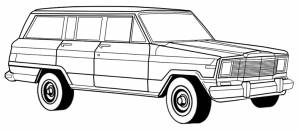 1984-2001 Jeep Cherokee (XJ)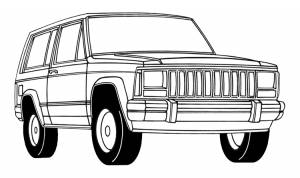 1993-1998 Jeep Grand Cherokee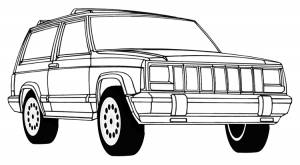 1999-2004 Jeep Grand Cherokee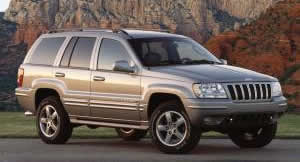 2002-2007 Jeep Liberty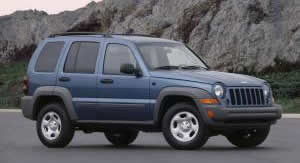 1987-1995 Jeep Wrangler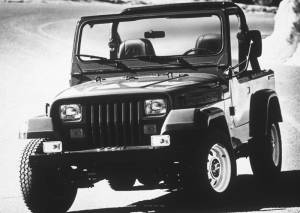 1997-2006 Jeep Wrangler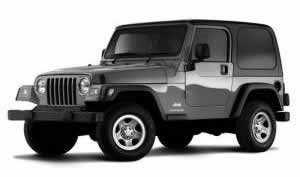 Jeep has been providing fun & freedom since nineteen forty-one, and there's no better way to ensure your Jeep continues to give you years of enjoyment than with Jeep body parts from Raybuck. You'll find an extensive inventory of Jeep repair panels for Cherokee/Wagoneers, Grand Cherokees and Wranglers for models going back as far as 1962.
The Raybuck Advantage
When you purchase Jeep body parts like rocker panels or quarter panels from Raybuck, you get the benefit of competitive pricing without having to sacrifice quality. By offering durable and dependable aftermarket parts, we can save you the expense of having to purchase costly OEM parts.
With our exact replacement parts, you can restore your Jeep to like-new condition and extend its life, without paying an arm and a leg in the process. We're constantly seeking out the best quality aftermarket parts to ensure we provide our customers with products they can count on.
Unmatched Customer Support
Raybuck gives you access to superior customer support when buying Jeep repair panels. When you call us, you won't get a recorded message; you'll be greeted by a friendly and knowledgeable live representative who can provide in-depth answers to all your questions. It's all part of our philosophy of treating our customers like individuals instead of numbers. If you prefer to contact us by email, we'll provide you with a timely and detailed response.