1947-1955 GM Pickup 1st Series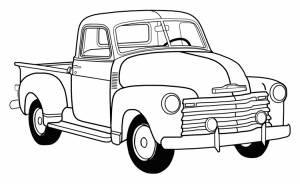 1955-1959 GM Pickup 2nd Series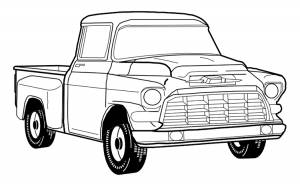 1960-1966 GM Pickup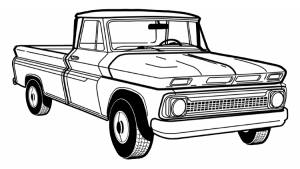 1967-1972 GM Pickup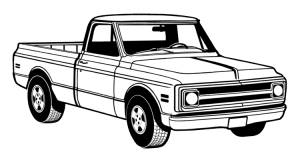 1973-1987 GM Pickup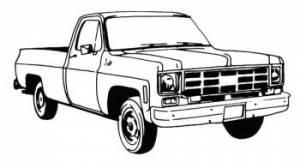 1988-2002 GM C/K Pickup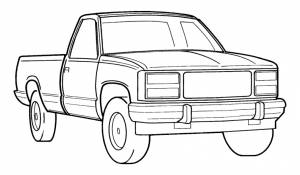 1999-2006 GM Silverado/Sierra Pickup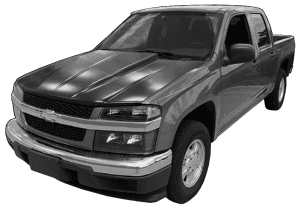 2007-2013 GM Silverado/Sierra Pickup
More About Chevy/GMC Repair Panels
A Less Expensive Alternative to OEM Parts
By offering repair parts produced by the automotive aftermarket as opposed to original equipment manufacturer parts, Raybuck can save you a lot of money on Chevy and GMC rust repair panels. Our rust repair panels are manufactured with high gauge steel, ensuring you get a panel that provides maximum strength and durability. In many cases, you'll be able to purchase non-OEM parts to replace just a particular panel section, saving you from having to buy the entire panel.
Our Rust Repair Panels Provide Overlapping Protection
Our GMC and Chevy rust repair panels not only cover the affected rust area, they also allow for overlapping metal to connect with the existing structure before the welding process begins. This helps to prevent rust from spreading to the repaired area, ensuring a rust-free ride for years to come!
Our World Class Customer Support Is Always Available
With Raybuck, you don't get one of those annoying phone trees when you call with a question or concern. Our phones are always answered by a knowledgeable representative who is eager to assist you. You'll get reliable answers to even the most in-depth questions, whether you choose to contact us by phone or email. Our combination of quality aftermarket products and unmatched customer support is why Raybuck has been serving the needs of the automotive repair market since 1985.